Using your DoubleStar
Your Toujeo® DoubleStar™ will help deliver the right dose of insulin for you. It is simple to use, and you will quickly get to grips with how to use it, where to store it and how to deliver your insulin doses.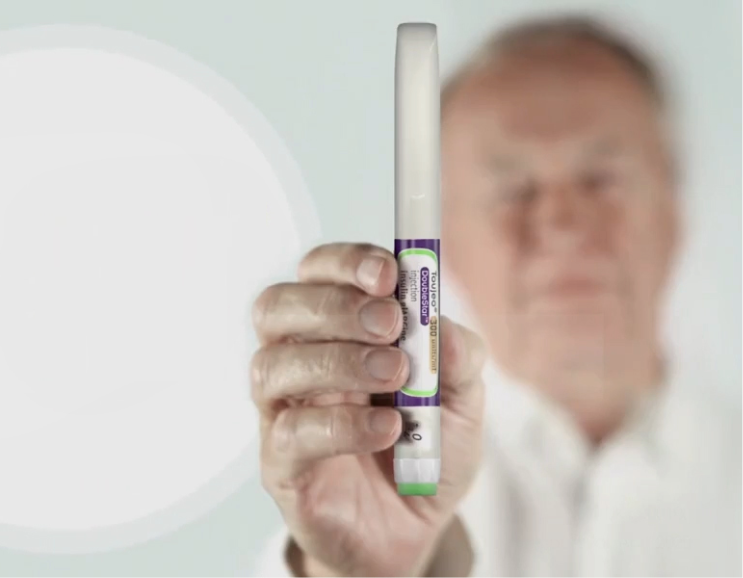 Starting with your
Toujeo DoubleStar
Just started Toujeo? Watch this video to become familiar with the DoubleStar pen and learn how to properly inject your insulin.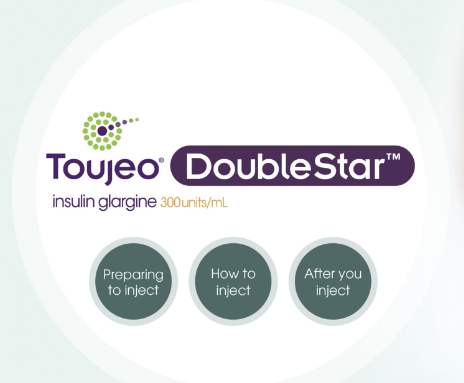 Introducing your Toujeo DoubleStar
Find all necessary information about your DoubleStar pen before you start using it. Find answers to:
How do I prepare to use the pen?
How do I attach a new needle?
How do I perform a safety test?
How to inject?
What to do post injection?
Download
Toujeo DoubleStar Handbook
Getting the most from your treatment means managing your diabetes better. Worrying less about your diabetes is easier if you know what to do. In this handbook you will find all the basics about your treatment. It includes information on adjusting your insulin, when to use it and more important information.
Available in 4 languages, click on the buttons below for English or download a copy in - বাঙািল (Bengali), ਪਜਾਬੀ (Punjabi) or ‫اردو‬ (Urdu).
Ink Saving Version
Original Version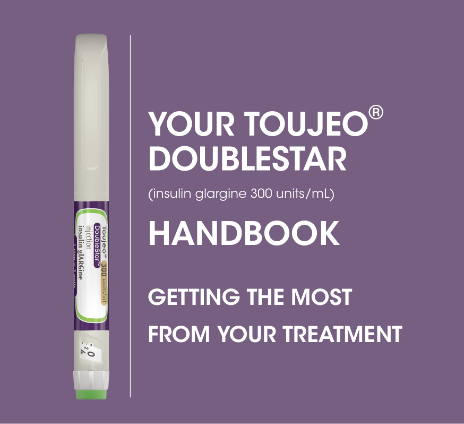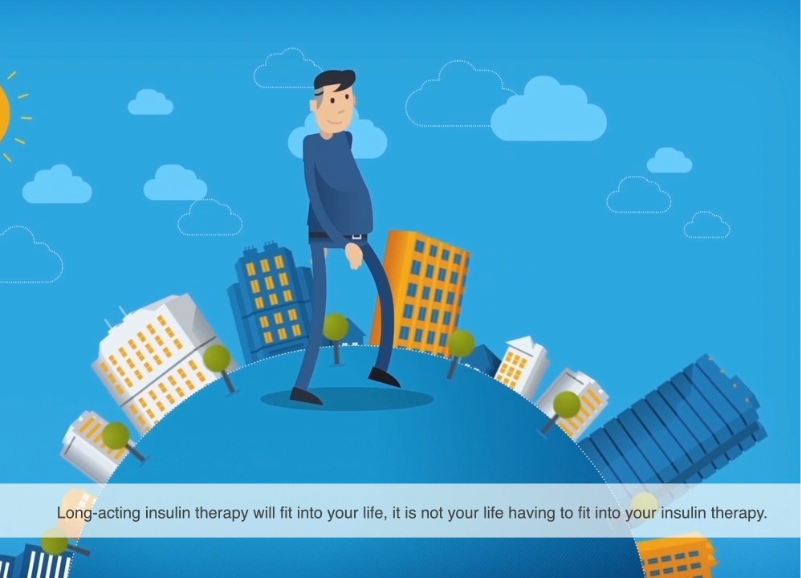 Getting off to a good start with your insulin
Watch this video if you've got Type 2 Diabetes and see a clear explanation on how to get started on your long acting insulin.
Get answers to questions like:
Why do you need insulin?
How does long-acting insulin therapy work?
What to do to get to the right dose?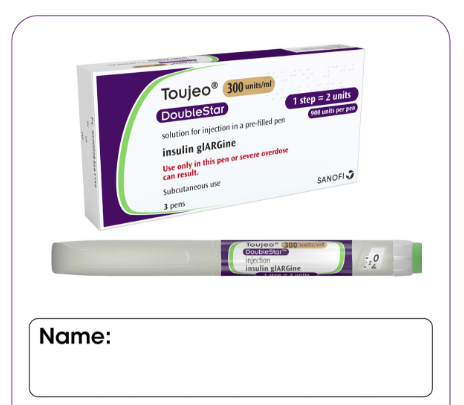 Your Toujeo DoubleStar Passport
In case of a unexpected medical incident, it's important that everyone knows about your situation and your condition. An easy way of ensuring that is by downloading, printing and filling in this Insulin passport. You can easily take it anywhere you go, in your passport or wallet.
Passport
Monitoring your daily blood glucose
Measuring your blood sugars is an important step in understanding your condition and it is important to monitor these to identify important fluctuations. Daily monitoring can help to tell you whether you need to adjust your insulin dose, or whether it would be helpful to eat something to help balance your sugar levels.
Download this digital monitoring diary and fill it in either digitally or manually after printing. Bring it to your diabetes nurse or doctor, each time you're visiting.
Monitoring Diary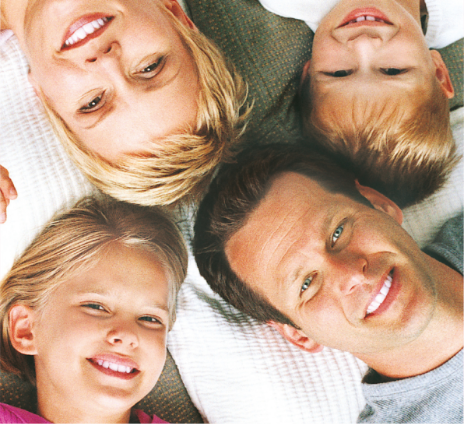 ---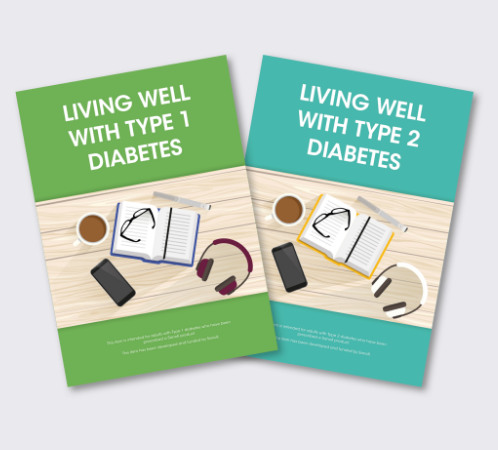 How to live well with your diabetes?
Understanding your condition is pivotal to living your best life with diabetes.
Download this booklet if you'd like to understand your diabetes better. It gives you clear information about diabetes, as well as what to be mindful of to ensure you keep yourself well and your diabetes well managed.
Adverse events should be reported
Reporting forms and information can be found at www.mhra.gov.uk/yellowcard.
Adverse events should also be reported to the Sanofi drug safety department on 0800 0902 314.
Alternatively, send via email to UK-drugsafety@sanofi.com
MAT-GB-2102119 (v1.0)
Date of preparation: May 2021